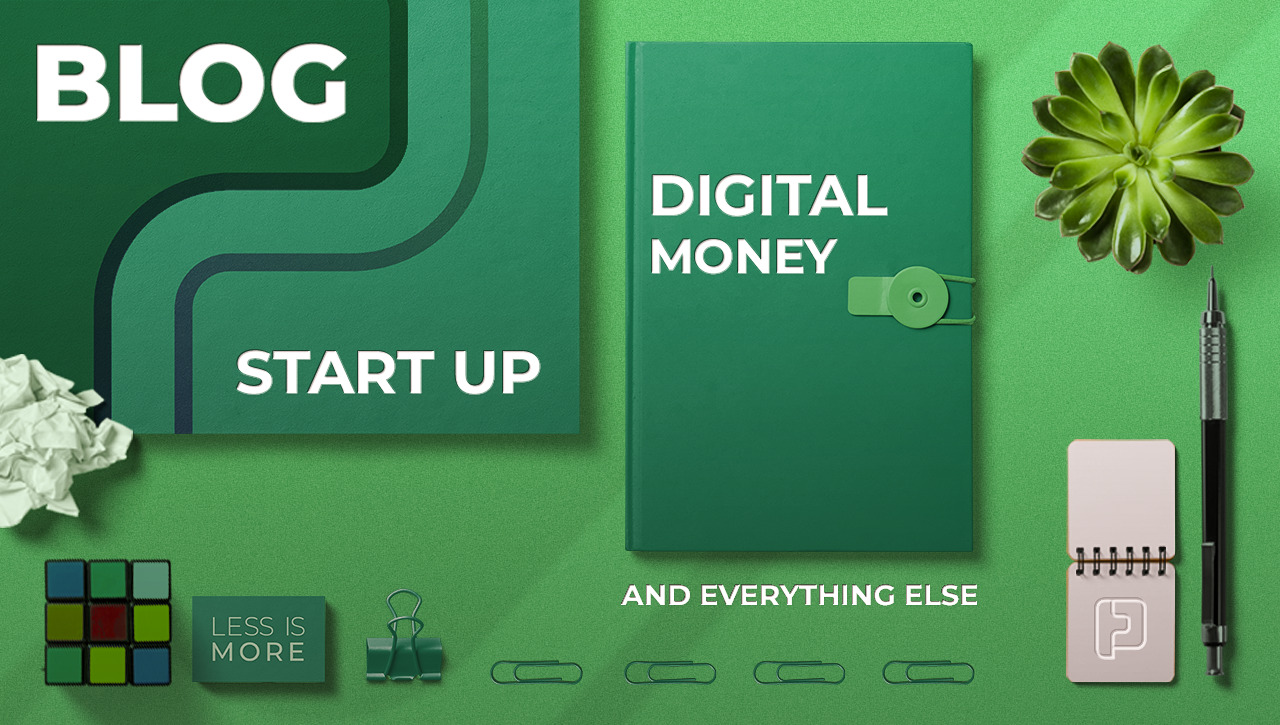 BLOG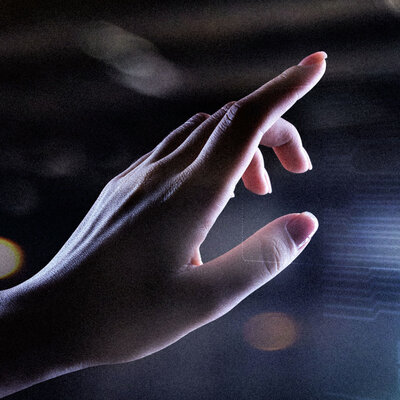 Will we soon only pay digitally? What are the consequences? When will all cash disappear?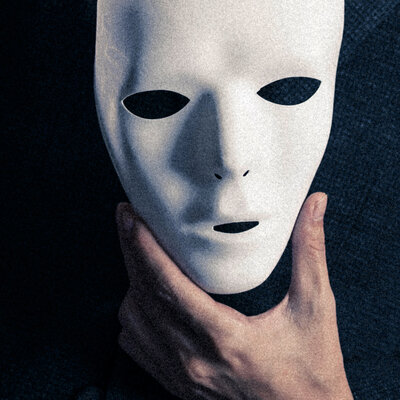 Why we will never do online banking and why others should not offer it, either.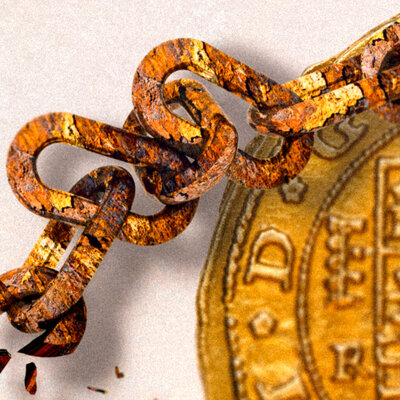 Will contracts kept in the blockchain still be valid in decades and centuries?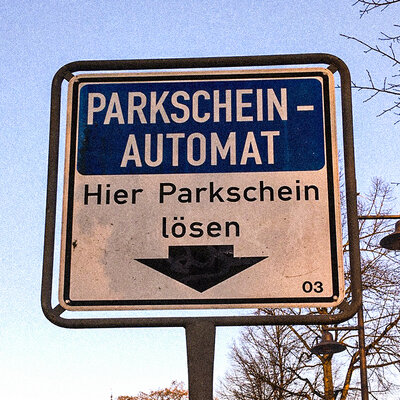 You need change for parking. Alternatives have a hard furrow to plough. An analysis.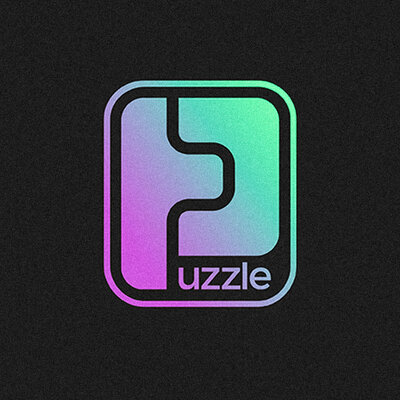 Logos are functional art. But how do you create such a small piece of art? The development process of an identity.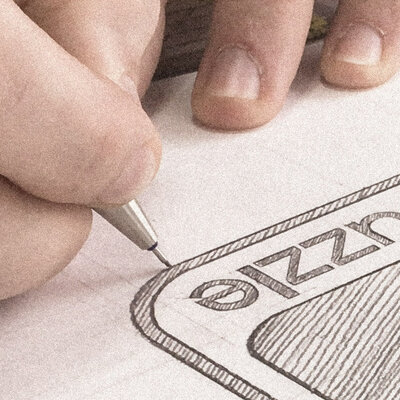 How can a logo be constructed? On the basis of which criteria can it be evaluated eventually? Insights into the work of an art director.