Analyses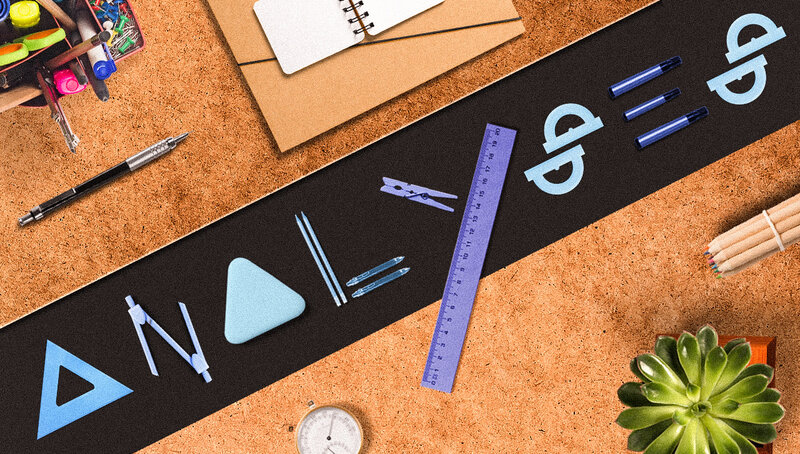 We are continously evaluating novel technologies, products and ideas. In this series we are reporting about the results of these analyses.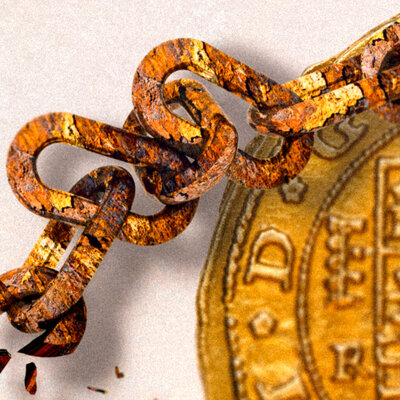 Will contracts kept in the blockchain still be valid in decades and centuries?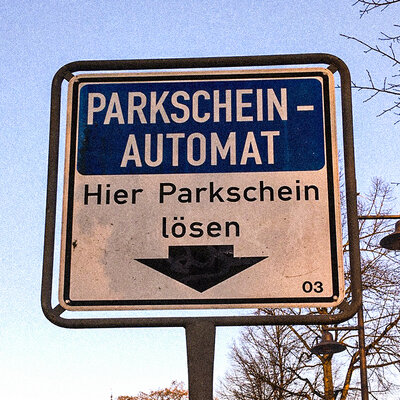 You need change for parking. Alternatives have a hard furrow to plough. An analysis.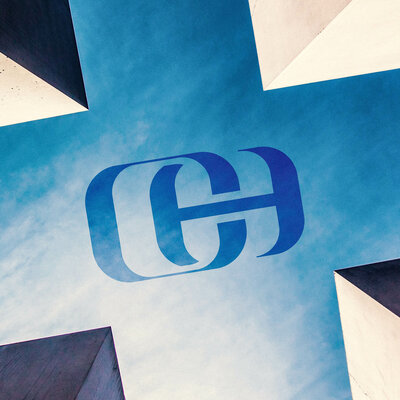 Why are crypto currencies no alternative to cash, so far? The main reasons include scalability, volatility, speed and price.
Concerns?
tell@puzzle2pay.com