Discussions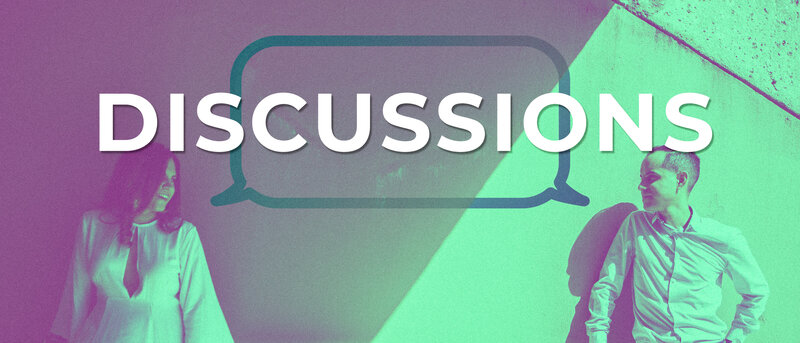 In this series we pick up new as well as old discussions and share our point of view.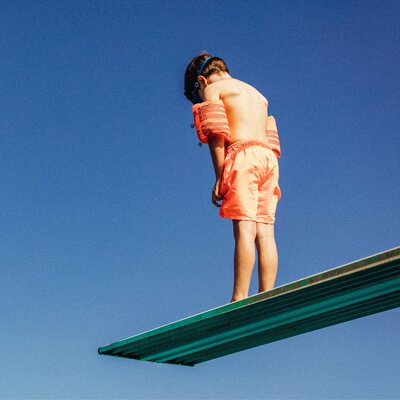 To overcome the fear of living without cash, it won't be enough to refer to the disadvantages of cash and to the advantages of digitalization. Instead, we should take the fears seriously and develop respective solutions.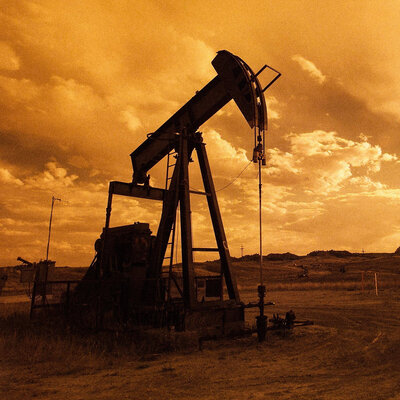 Why we do not only have to develop alternatives to oil.